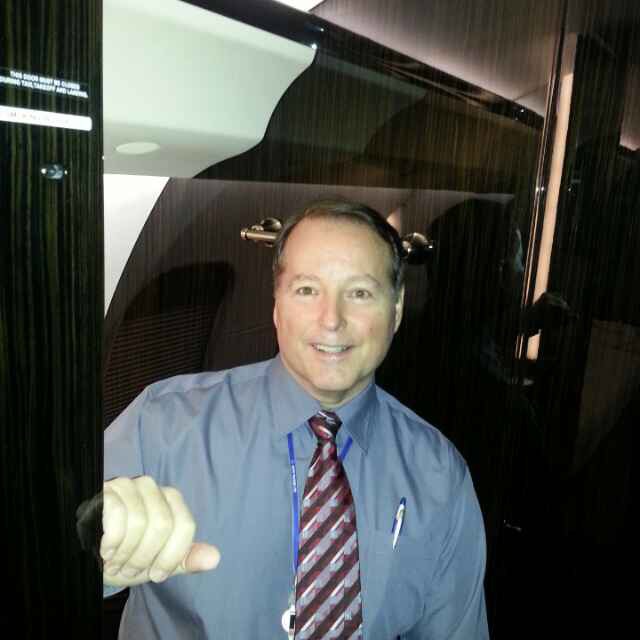 Michael E Daniel
Senior Policy Manager (Ret) DOT/FAA & Managing Director www.aviation-insight.aero
Mr. Michael Daniel is an International Aviation Safety Consultant with over 35+ years' experience and traveling over 100+ countries. He served as a FAA Senior Policy Manager, Credentialed Supervisory Safety Inspector and Accident Investigator. Currently based in Singapore, he has written various publications and conference articles and managed a number of high profile projects for the transportation industry including Bilateral Aviation Safety Agreements (i.e. BASA MIP). 
In addition to being a designated inspector for various regulatory authorities, he has also in-depth experience as a technical advisor and support for governments, Airlines, Manufacturing, MROs, Business Aircraft Operators, Leasing Companies, Export/Import aircraft & engines.
He graduated from Embry-Riddle Aeronautical University (B.Sc. Aeronautics) and holder of FAA Maintenance Licenses with Inspection Authorization and is a licensed pilot. He is a member of the International Society of Air Safety Investigators (ISASI & AsiaSASI), Flight Safety Foundation, SAE International, Chartered Quality Institute & IRCA certificated Auditor, and Project Management Institute as an accredited Project Management Professional. He also served in the United States Marine Corps.